Company Profile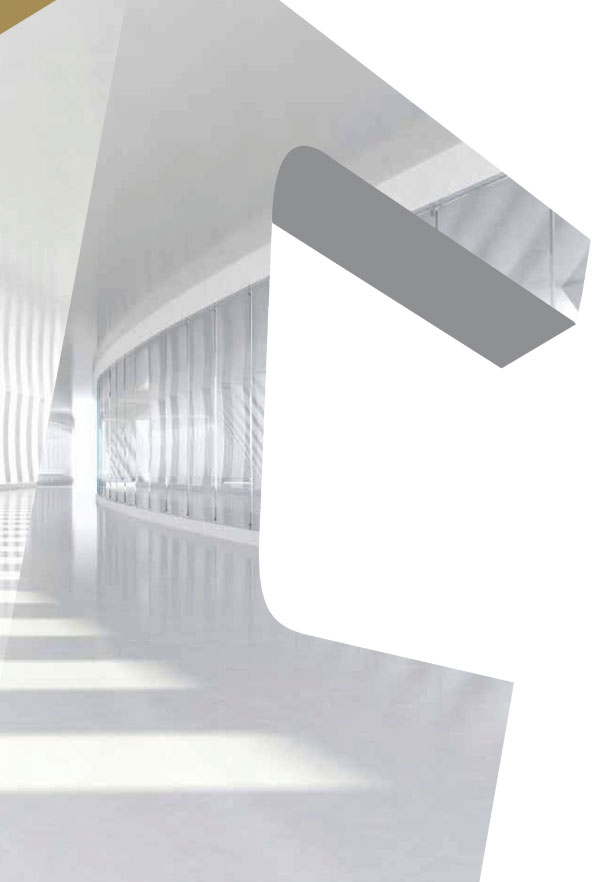 CNQC (South Pacific) Holding Pte. Ltd. (henceforth referred to as CNQC (SP) is a wholly owned subsidiary of Qingjian International holdings limited (Hong Kong listing code HK 01240). CNQC (SP)'s major businesses in real estate, construction, and lifestyle smart home/smart communities application etc. Our current market covers Singapore, Indonesia, Malaysia, Vietnam, Myanmar and Cambodia etc.
CNQC (SP) currently has four subsidiaries. On realty side, Qingjian Realty (South Pacific) Group Pte Ltd has been recognised as one of the Top Ten Developers in Singapore for years. There are two construction companies, Qingjian International (South Pacific) Group Development Co.,Pte Ltd and CNQC ENGINEERING & CONSTRUCTION PTE. LTD.. Both of them are the highest grade A1 of Singapore construction qualification. SUNLEY M&E ENGINEERING PTE. LTD. another subsidiary company has 10 years experience team, specialized on M&E construction. Qingjian International (South Pacific) Group Development Co.,Pte Ltd,the subsidiary of CNQC (SP), is the first Chinese-funded enterprise in Singapore to obtain the PPVC IPA (Principle Approval Certificate) and the full version of MAS (Manufacturer License) for the concrete structure system. This is takes a leading position among the companies within the industry in Singapore. The company has its own PPVC design, manufacturing, transportation and hoisting system. It has established PPVC prefabricated factories in Malaysia and Singapore respectively, and established a professional PPVC construction technical team through technical training and talent construction.
Corporate Principle
Core Value
Achieve win-win situation with good faith;
Pursue excellence through innovation
Mission
To create value through converging resources
Vision
To become a well-known brand, from which customers
derive satisfaction, to which the public show respect
and in which employees take pride.
GROUP STRUCTURE