Indonesia
In 2016, the company entered into the Indonesia market, we are principal engaged the property development and construction business.
Chadstone Project
CHADSTONE3524 project is located at CIKARANG,Jakarta. It started on 13 July 2016 and will be completed on 31 March 2019.The GFA is 267811㎡,height of the buliding is157m. It is the mixed development projects.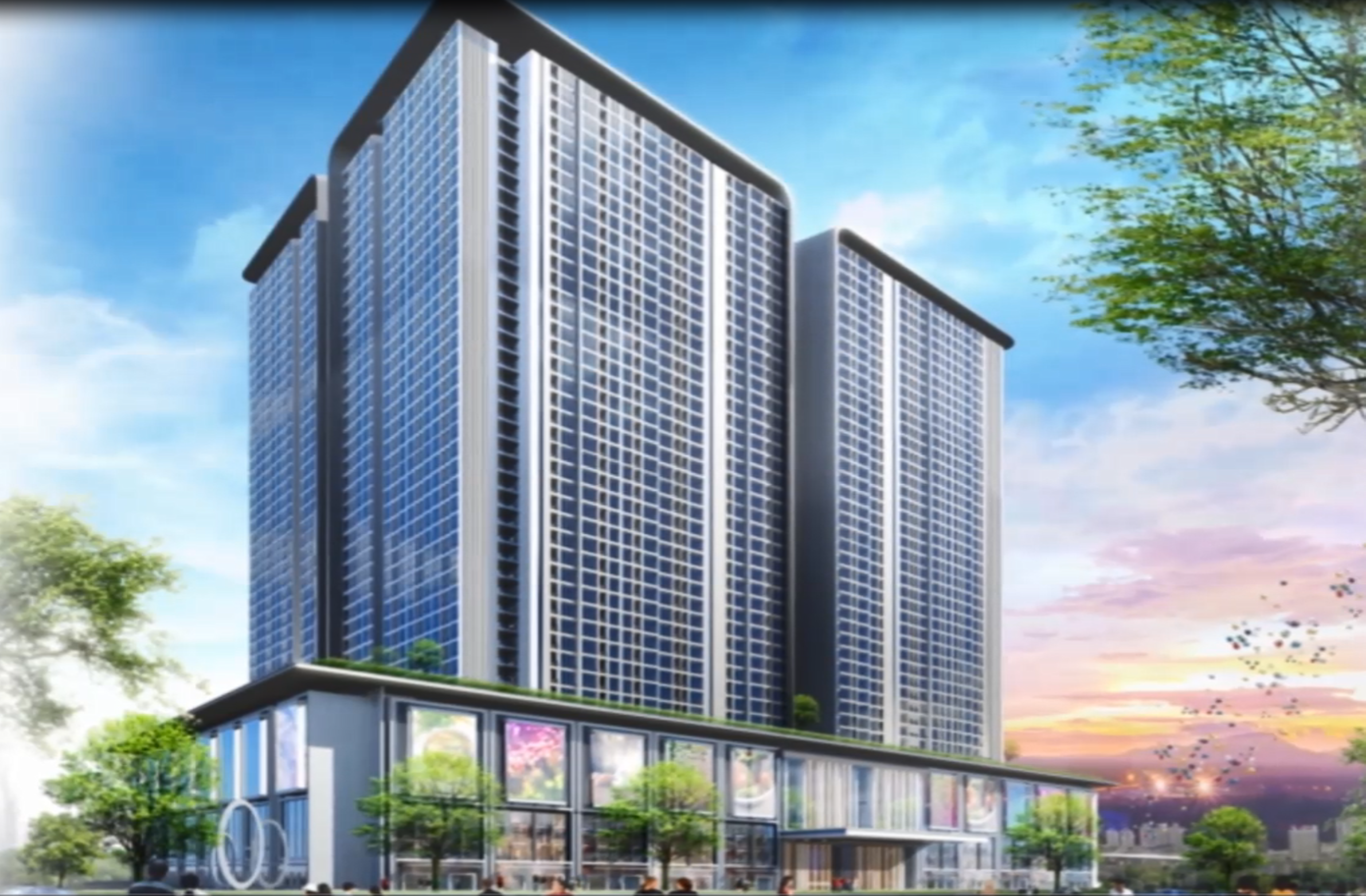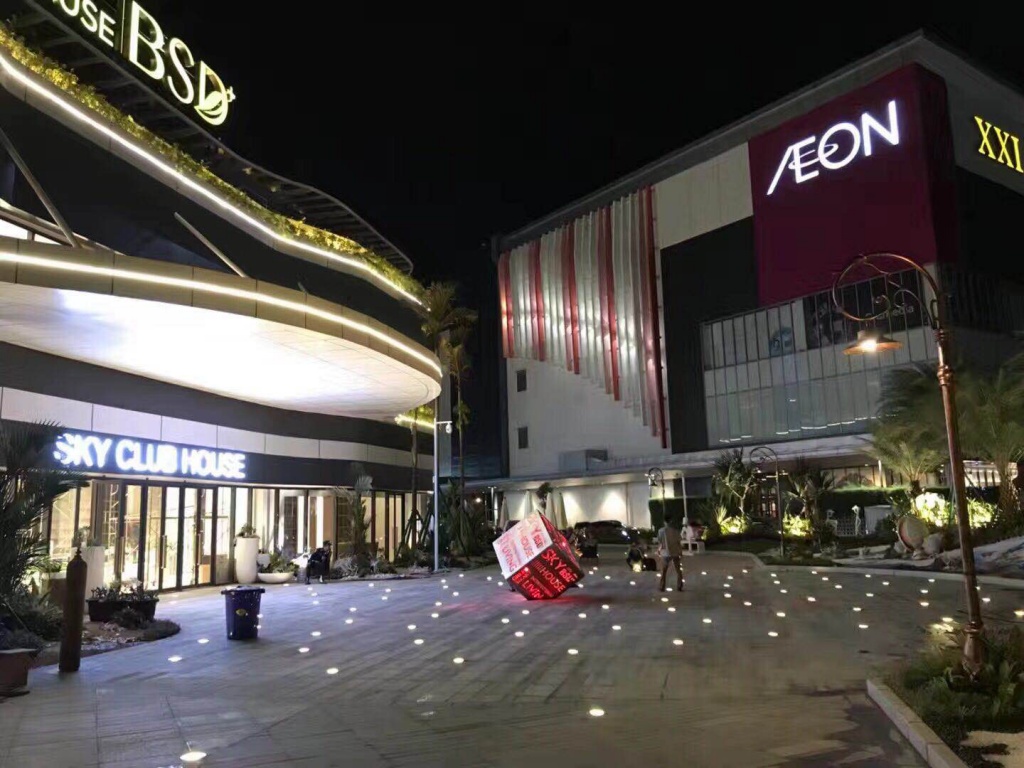 BSD Project
BSD Project is located at Tangerang, Jakarta. The project started on 31 Aug 2017 and completed at 27 Nov 2018.The GFA is 24000㎡.
LOGOS Project
Logos project is located at Bekasi, Indonesia. It started on 15 Sep 2017 and will be completed at 30 Sep 2019.The GFA is 210,000㎡。It is the integrative logistics park Comprehensive logistics park.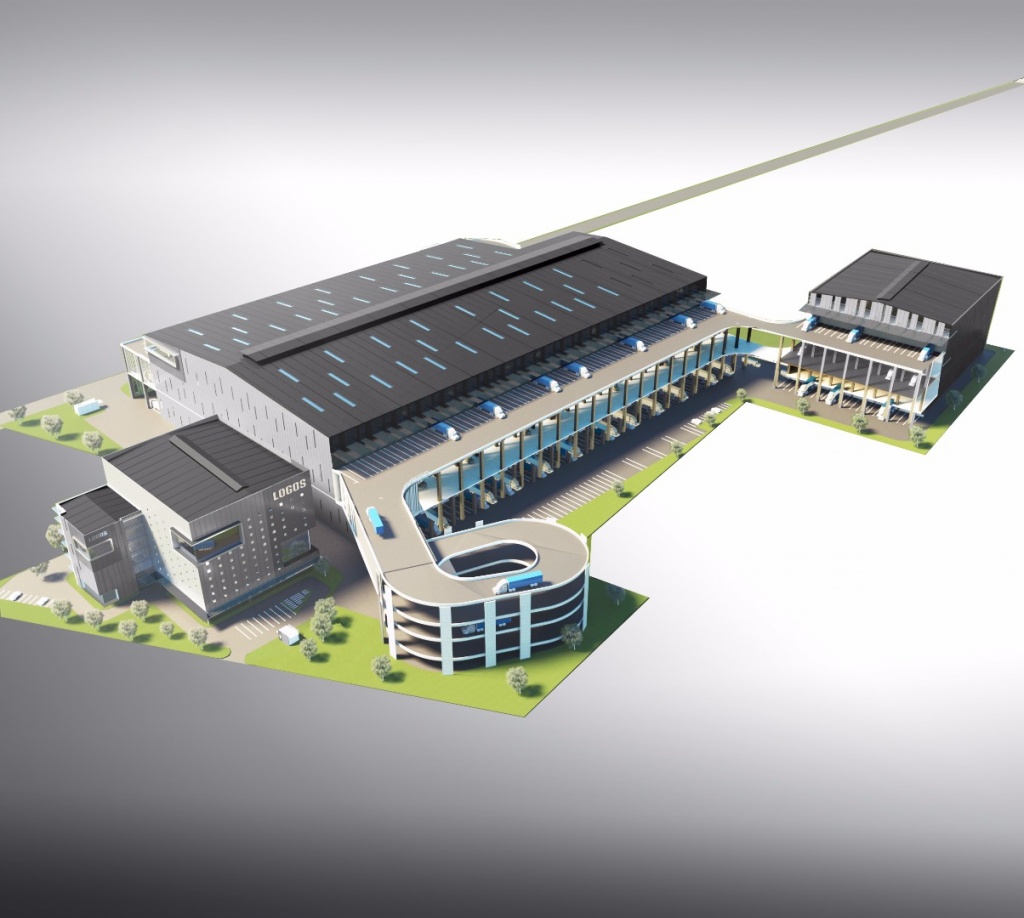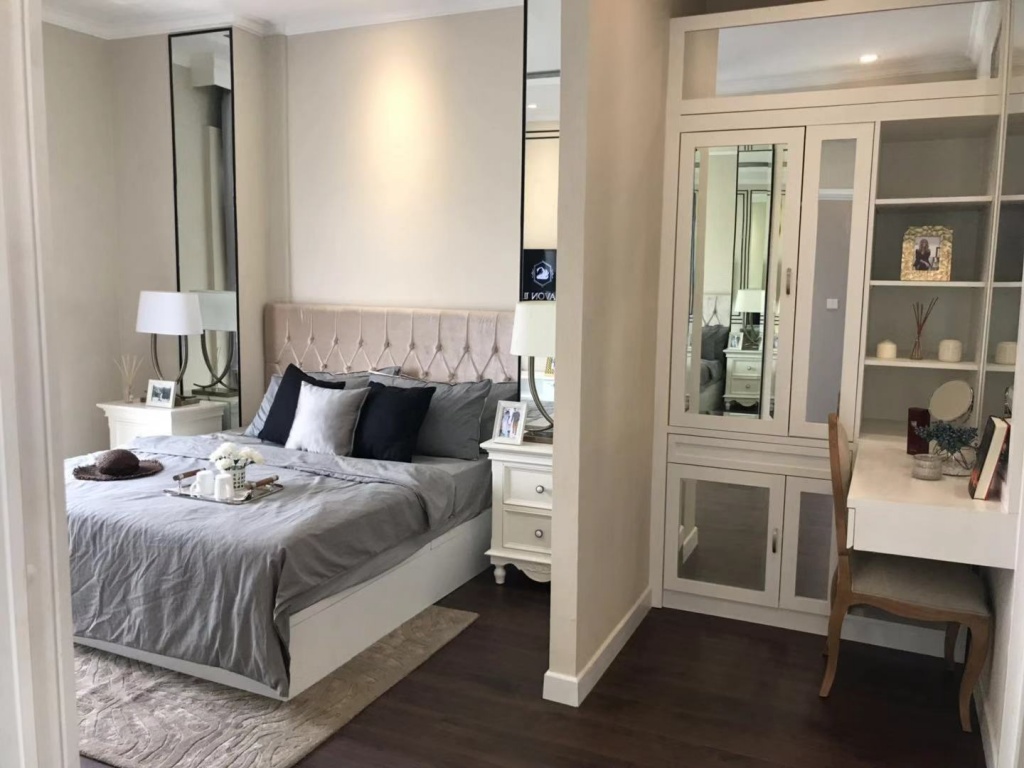 Tangerang Residential Showflat
The project is located at Cikupa, Jakarta. It started at 15 Feb 2018 and completed at 10 May 2018.